Construction News
Estimating Tutorial
The Shard Wins Top Emporis Skyscraper Award
The Shard Wins Top Emporis Skyscraper Award
The Shard in London has secured the top prize for the the world's most renowned prize for high-rise architecture – the Emporis Skyscraper Award 2013.
This year's winners unveiled an expert jury who recognised unconventional skyscrapers and celebrated clever aesthetics and sustainable innovation. Undulating facades, striking glass forms and curvaceous structures were all represented, while facades clad in green foliage, external energy efficient lighting and buildings that made their mark on city skylines were also highlighted..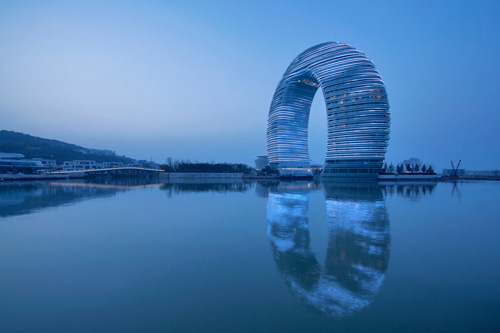 The Shard, currently Western Europe's tallest building, was selected for first prize from more than 300 skyscraper submissions from around the world. The award, which is now in its 14th year, is issued by Emporis, the international provider of building data. To qualify, skyscrapers had to be completed in 2013 and reach a height of at least 100 metres.
Read more at
http://sourceable.net/londons-the-shard-wins-top-emporis-skyscraper-award/#sthash.cD5N8x1X.dpuf