Construction News
Estimating Tutorial
The Evolution of Energy Efficient Glass
The Sustainable Windows Alliance (SWA) has produced three guides based around Australia's three climate zones of Hot, Mixed and Cold to encourage the evolution of the use of energy efficient glass. As long thought by the industry The Sustainable Windows Alliance demonstrated the Solar Heat Gain Coefficient and U-Value are critical considerations when specifying windows and glass.
SHGC based on the alignment of the glazing a well as the climate whereas a low U-Value is always wanted regardless the climate.
Window are facing North in cooler climates having a high SHGC to allow for passive solar energy in winter.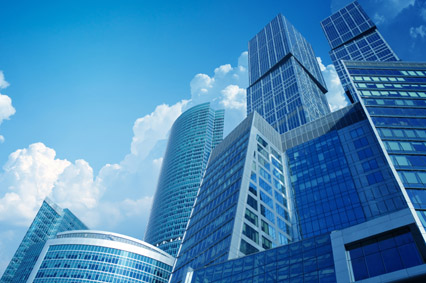 In order to avoid excess heating in Summer window are designed with fixed shading having Low SHGC toward East and west.

Little change occurred to the windows in the Australian homes over the past few decades, as they haven't needed to. increased insulation in the walls and ceilings has in many cases been enough to meet modest 4-star and 5-star energy ratings for most house designs and climates as information provided by Lachlan Austin from the Sustainable Windows Alliance (SWA) steering committee.