Construction News
Estimating Tutorial
$5bn Road Projects Planned for Qatar Next Year
$5bn Road Projects Planned for Qatar. Ashghal is taking up 14 new road projects under Expressway Programme next year in Qatar.
Qatar is a busy centre with 11 Expressway projects currently under various phases of construction across the country. According to Ashghal the president and senior engineer Nasser Ali al-Mawlawi owing largely to the allocation of funds this financial year related to the previous year. Further he informed that there has been a slow progress on the Public Work Authority's regarding nationwide infrastructure programme and the remarkable hike has accelerated the works.
In the year 2012-13 the authority awarded works worth approximately QR12.9bn ($3.2bn) but the figure tripled to QR38.4bn ($10.5bn) in this financial year as per the message of the president.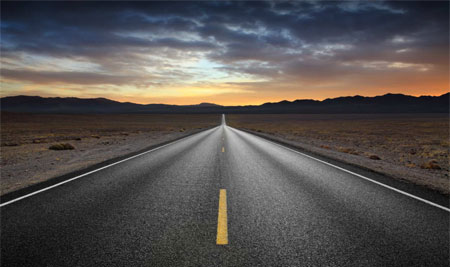 The local roads and drainage programme is among the notable achievements on the authority's, the president has singled out for praise the completion of the conversion into signalled intersections of 10 critical `roundabouts' on the Corniche road.
For constructing buildings, drainage and roads infrastructure this year ministry of finance approved a budget of QR16bn ($4.3bn). This is to support the delivery of world-class public infrastructure and buildings project nearly 84% of the allocated budget was spent as informed by the president.