STACK Estimating - Create a Detailed Estimate in few Clicks
Introducing STACK Estimating, an easiest Construction Estimating Software for cloud takeoff. In this webinar presented by CEO, Phillip Ogilby, you will learn how to use STACK Estimating software for blueprint takeoff and move to cloud estimating.
Create a detailed and powerful estimate within few of your mouse clicks. It is also offering a 14 days trial free download.
STACK Estimating - Webinar by CEO, Phillip Ogilby: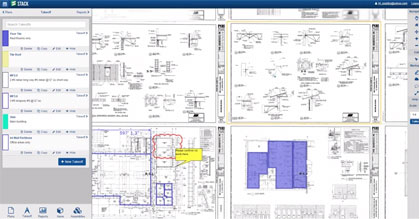 Download STACK Estimating 14 Days Free Trial at :
stackct.com