Concrete Material Take Off - Bill of Materials Tutorial
Exclusive tutorial to learn how to workout with Concrete Material Take Off for your construction project. Here Desktop Estimator Software used to estimate the Concrete Materials of a site.
Desktop Estimators- Bill of Materials is a construction estimating software and it is more powerful as well as accurate estimating software.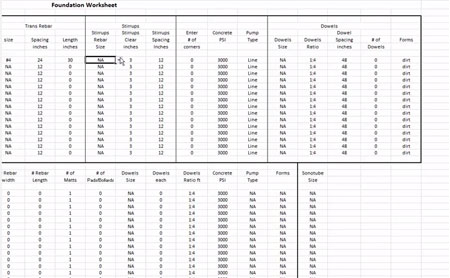 Read more and request a free trial Desktop Estimator - Bill of Materials Software at
takeoffestimationsoftware.com/takeoff-software/bill-of-materials/