Download Construction Cost Estimator for FREE
Construction Estimator is a powerful and useful utility for calculating estimates of your construction projects.
Construction Estimator is easy to use and it provide you estimates in an accurate and professional as well as more organized way. The program is made user friendly which makes it easy to use.
Construction Estimator automatically calculate estimates of labor hours, concrete, wood, and other materials.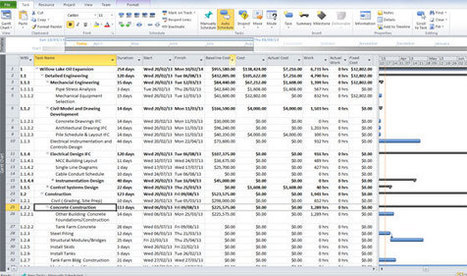 Download Construction Estimator for FREE here