The Plexxis Drywall ERP - Drywall Estimating Software
The Plexxis Drywall ERP is a all in one wall and ceiling solution for drywallers. It unites several tasks like estimation, digital takeoff, accounting, mobile apps and construction management software into a single easiest program.
A complete drywall estimating software which adopted by many big firms.
Here is an intro to Plexxis Drywall ERP.
The Plexxis Drywall ERP - A Complete Solution for Drywallers: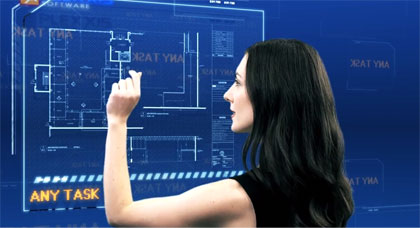 For more info, please visit:
plexxisconstructionestimatingsoftware.com