Download Kubla Cubed 2015 - Earthwork Estimating Software
Kubla Cubed 2015 is an earthwork estimating software. It is very easy to use and offers very accurate information about the costs of the earthworks.
It is mainly made for engineers and for constructors who can make a fast estimation about massive earthworks. The benefit of it is that the estimating process is fast.
Kubla Cubed 2015 Earthwork Estimation Software Overview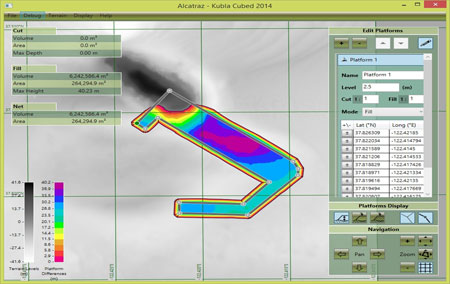 Download Kubla Cubed 2015 FREE at :
https://www.kublasoftware.com/kubla-cubed