Download Construction Estimating Software

FREE

Free Construction Estimating Software for all types of Takeoff. General Contracting Estimating, Concrete Estimating, Estimating Masonry, Estimating Drywall, Estimating Painting, Estimating Lumber, Tenant Build Out Interior Contracting Estimating, Home Builder Estimating, Flooring Estimating, Siding Estimating, Estimating Roofing, Estimating Renovations,Landscaping Estimating, etc.

A Web based Cost Estimation, Material Takeoff and Reconciliation Tool.
General Principles of Cost Estimation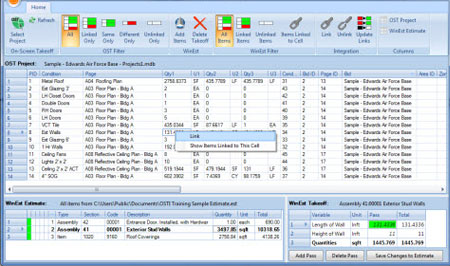 A sample image only
Download Web based Cost Estimation, Material Takeoff and Reconciliation Tool at:
sourceforge.net/projects/estimate/