Download MasterBEAM - Steel and Concrete Beam Designer Software FREE
Download MasterBEAM - Steel and Concrete Beam Designer Software FREE
MasterBEAM Steel and Concrete Beam Designer is free interactive analysis, design & detailing of single span Concrete beams. Design to the BS, Euro & SABS codes.
MasterBeam Steel Beam Designer the ideal tool for the infrequent user.
Here is a video demonstration showing masterBEAM - Concrete Beam Designer features and how to guide.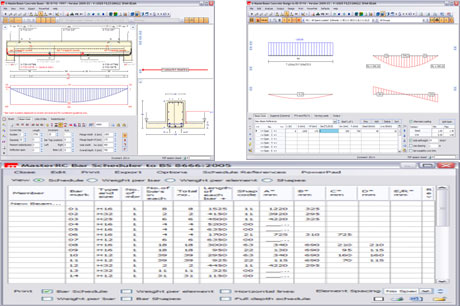 Download MasterBEAM - Steel and Concrete Beam Designer Software FREE at:
http://bit.ly/1oXeSju