Construction Estimator - Construction Estimating with Construction's "MasterFormat"
Learn How To Use Construction's "MasterFormat" template that any construction estimator can use to Win the Jobs!! The MasterFormat is a product of the Construction Specifications Institute (CSI).
You can also download five construction estimator software for free. Including General Cost Estimator, Remodel Cost Estimator, Pait Cost Estimator, Job Cost Controller, ConcreteCost Estimator from bottom link.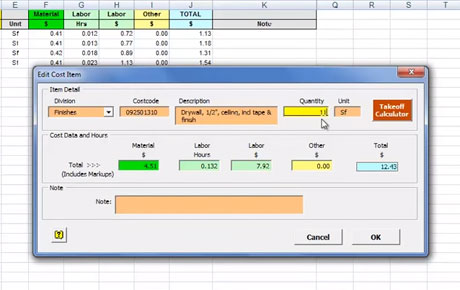 Download your free construction estimator software at:
http://estimatespreadsheet.com/landing-page-2/