Complete Construction Cost Estimating using Excel for Free
Learn how you should use excel to complete construction cost estimating quickly and easily with no cost. There are plenty of tutorials and we are bringing it to you. In this page you will find a helpful video tutorial.
Good news is that constructionofficeonline.com is offering a lot of free construction estimating templates which you can use by just downloading. Some of these templates are paid and not free but you will the cost are very nominal.
Complete Construction Cost Estimating using Excel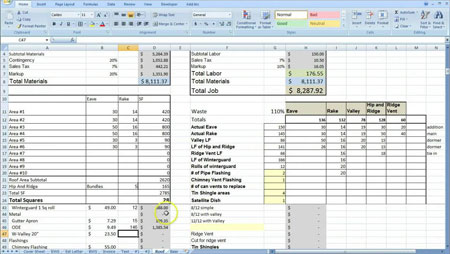 Download Construction Cost Estimating Excel templates at:
constructionofficeonline.com