Introducing The Atlas Copco Construction App
The Atlas Copco Construction App give you the access to all information about range of products and service for on-site energy, compaction, paving, demolition, renovation and recycling solutions.
The Atlas Copco Construction App is available for all mobile devices and iPads.
Atlas Copco presents The Construction App. Want if everything you needed to know about Atlas Copco was captured in one application.
The Construction App contains every information you want to know. If you have any question regarding Copco, you can just find the answer within this construction App.
And in this app you will find general information, technical data and brochures about Copco Construction equipments.
The Atlas Copco Construction App - Intro Video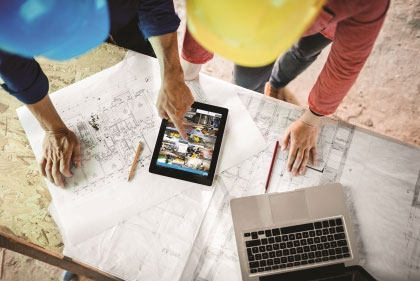 More information and download The Atlas Copco Construction App at :
atlascopco.com/constructionportal/apps/constructionapp/