CivilWorks Mobile App for Better Civil Construction Calculations
Introducing CivilWorks Mobile App for Civil Construction Calculations. CivilWorks is innovative & Easy to Use smart phone tool.
The app is available on Google Play and the App Store. This CivilWorks App has developed by On-Site Civil Solutions Pty. Ltd. and it is created for Civil Construction Teams and for those people who work and manage Civil Construction projects.
Features of CivilWorks Mobile App:
Calculate reduced levels, jump ups, new benchmarks and daily level checks
Covert and adjust grades
Email calculation data straight to contacts for approval, ordering and confirmation
Save and manage data on a job by job basis
Retains all data on screen to reduce erros.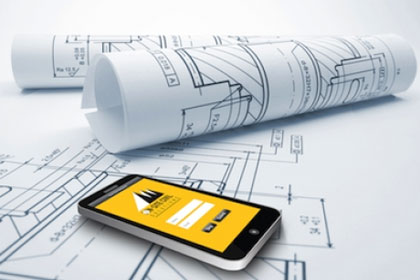 Read more and Download CivilWorks App at :
onsitecivilsolutions.com/products/civil-works